Basic Chemicals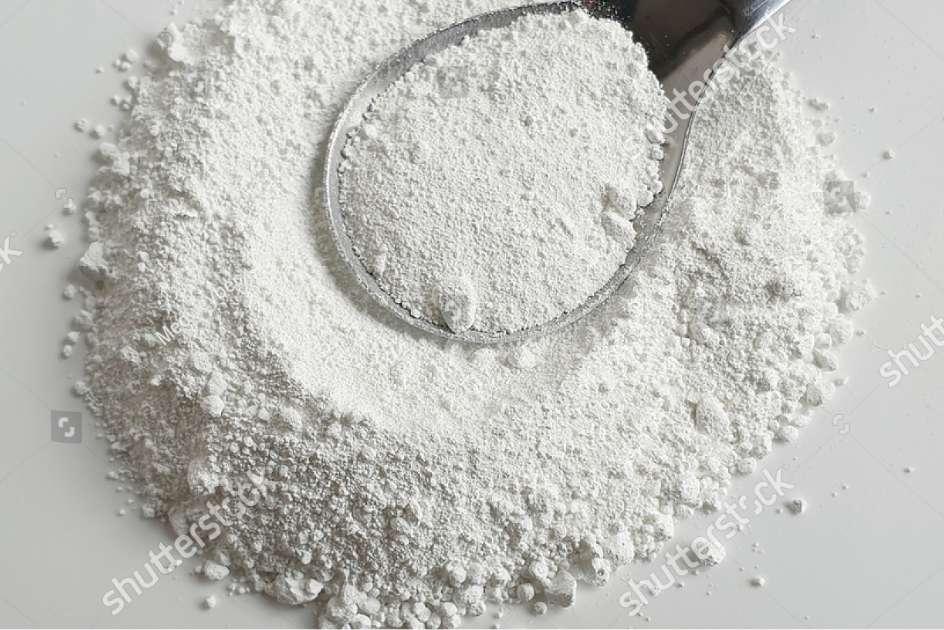 UTSU Co., Ltd. provides a wide range of basic chemicals. We sell basic chemicals with great trust from manufacturers. This experience has been accumulated as a lot of information, and we sell it to many customers along with providing market trends.
Main Products
Inorganic Chemicals

(Acid and Alkali Products and Salts, Ammonia-Based Products, Water Treatment-Related Chemicals, Mineral-Based Chemicals, Local Grades, etc.)
Organic Chemicals

Solvents, Organic Acids, Fatty Acid Chemicals, Oils, Local Grades, etc.
Functional Chemicals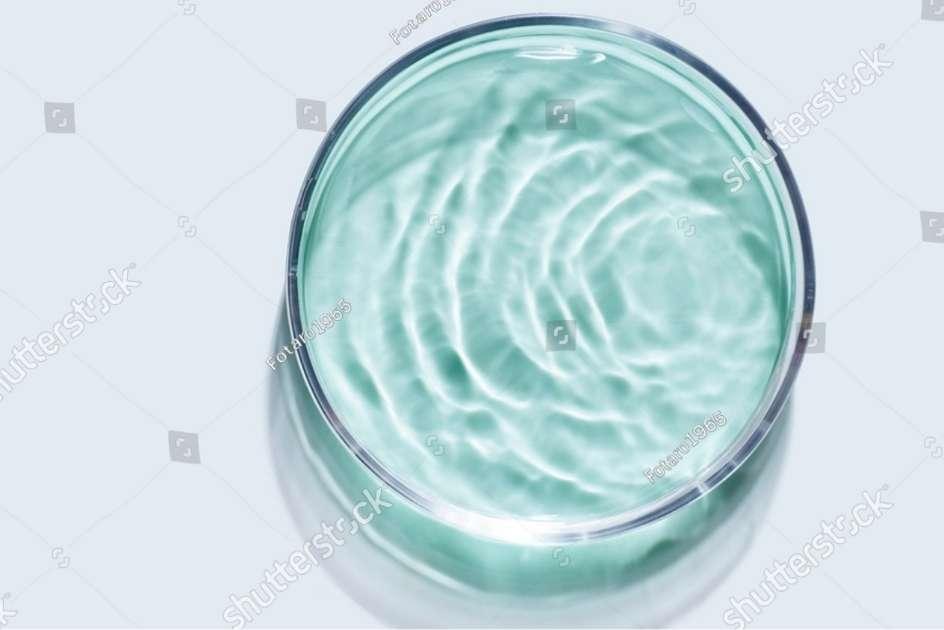 UTSU Co., Ltd. provides products that take advantage of the functions of various chemical products. We provide the functions of each product according to the customer's application. In addition, we consult with a wide range of suppliers to jointly develop functions that customers are looking for.
Main Products
Various Functional Products

Emulsifiers, Surfactants, Thickeners, Preservatives, Antioxidants, Fluidizers, Antibacterial Agents, Deodorants, Adsorbents, Dispersants, Blowing Agents
Resin Additives

Modifiers, Crosslinking Agents, Flame Retardants, Antistatic Agents
Silica-Based Products

Abrasives, Coatings, Hard Coats
Solvents

Fluorine-Based, Petroleum-Based
Fluorine Gas

Refrigerant Gas, Inert Gas
Detergents

Chlorine-Based Cleaners, Fluorinated Cleaners, Water-Based Cleaners, Quasi-Aqueous Cleaners, Hydrocarbon-Based Cleaners
Silicone Products

Defoamers, Paint Additives, Heat Dissipating Materials, Sealing Materials, Adhesives
Resin Raw Materials

Acrylic Acid, Caprotactum Derivatives, Isocyanates