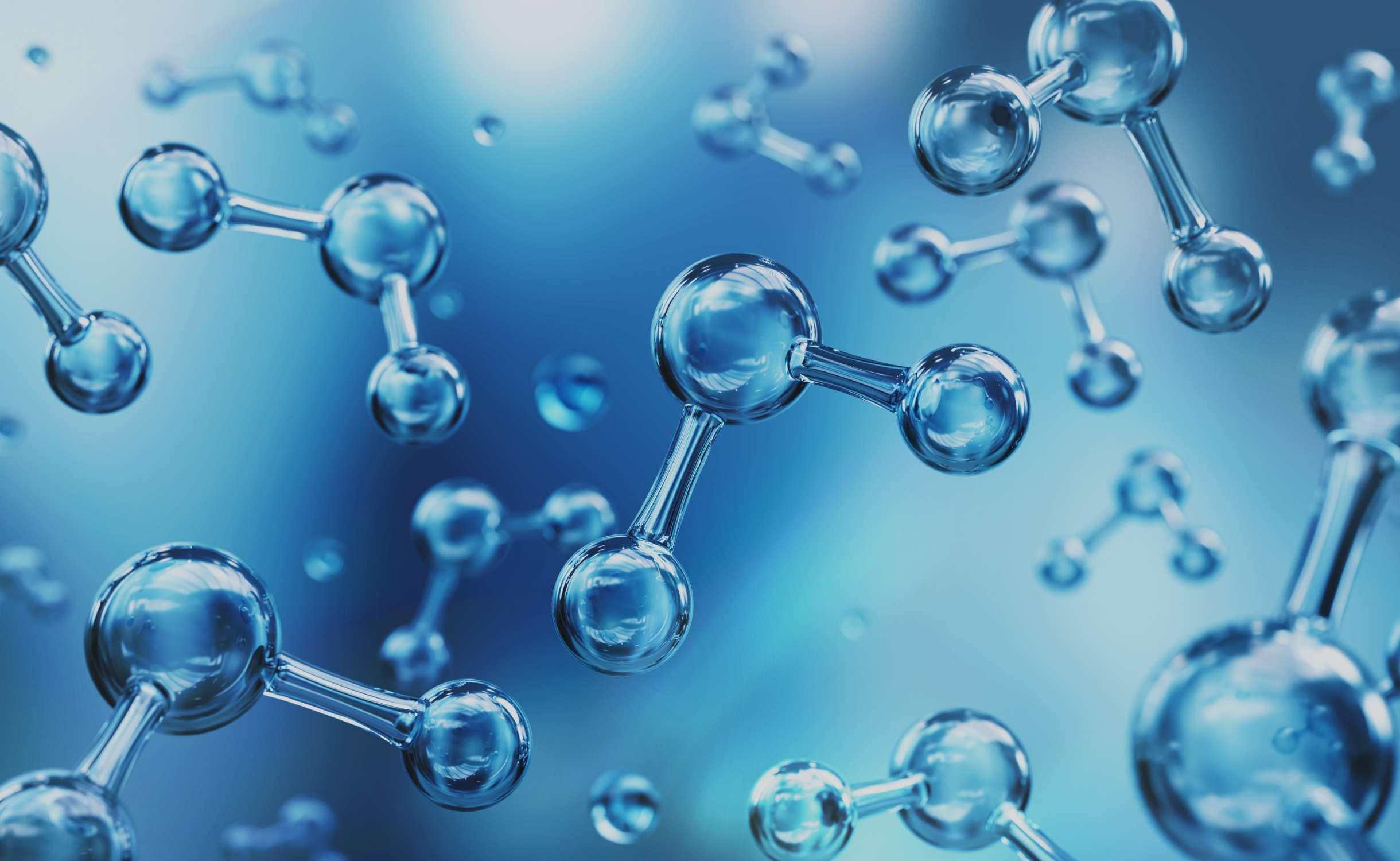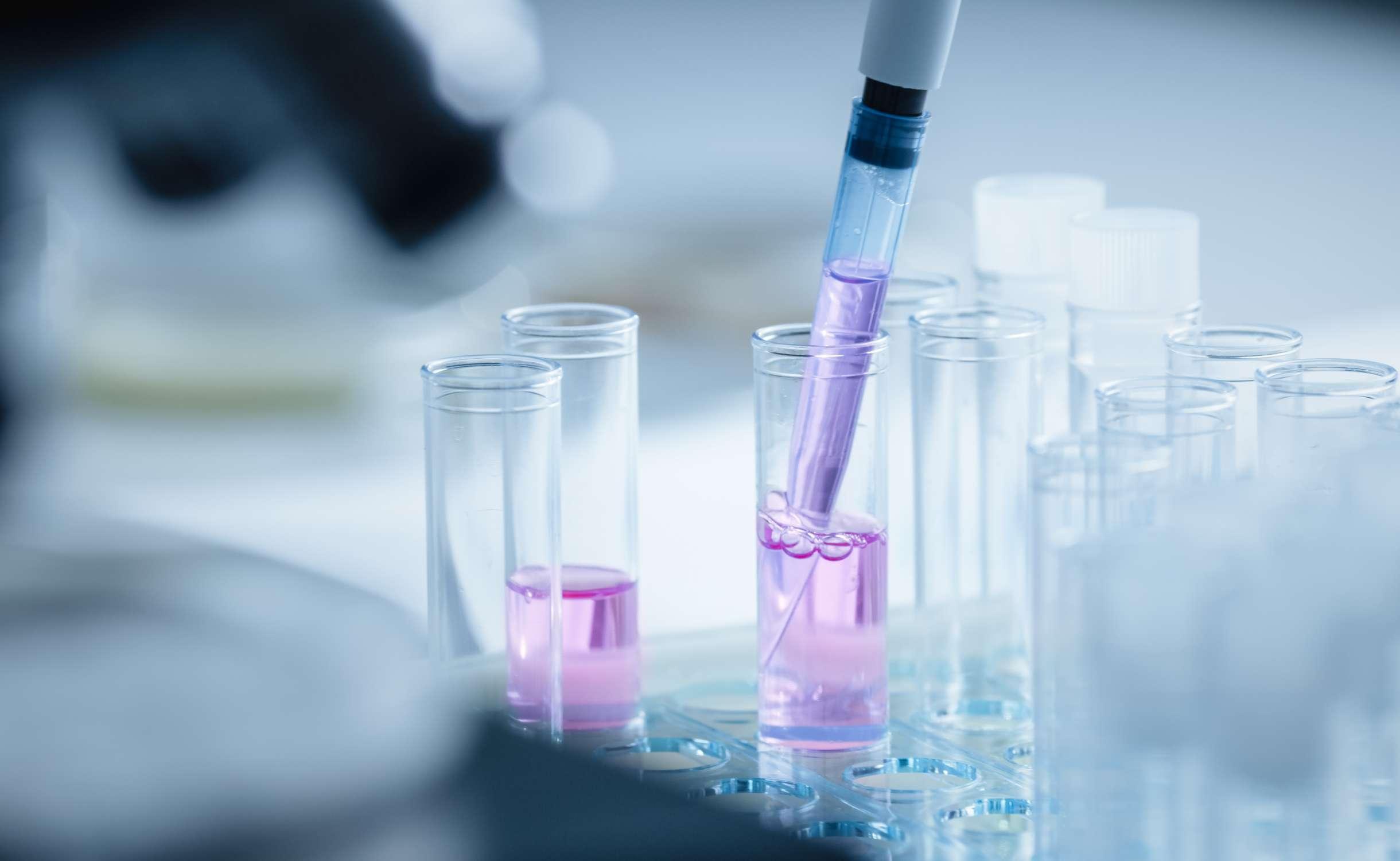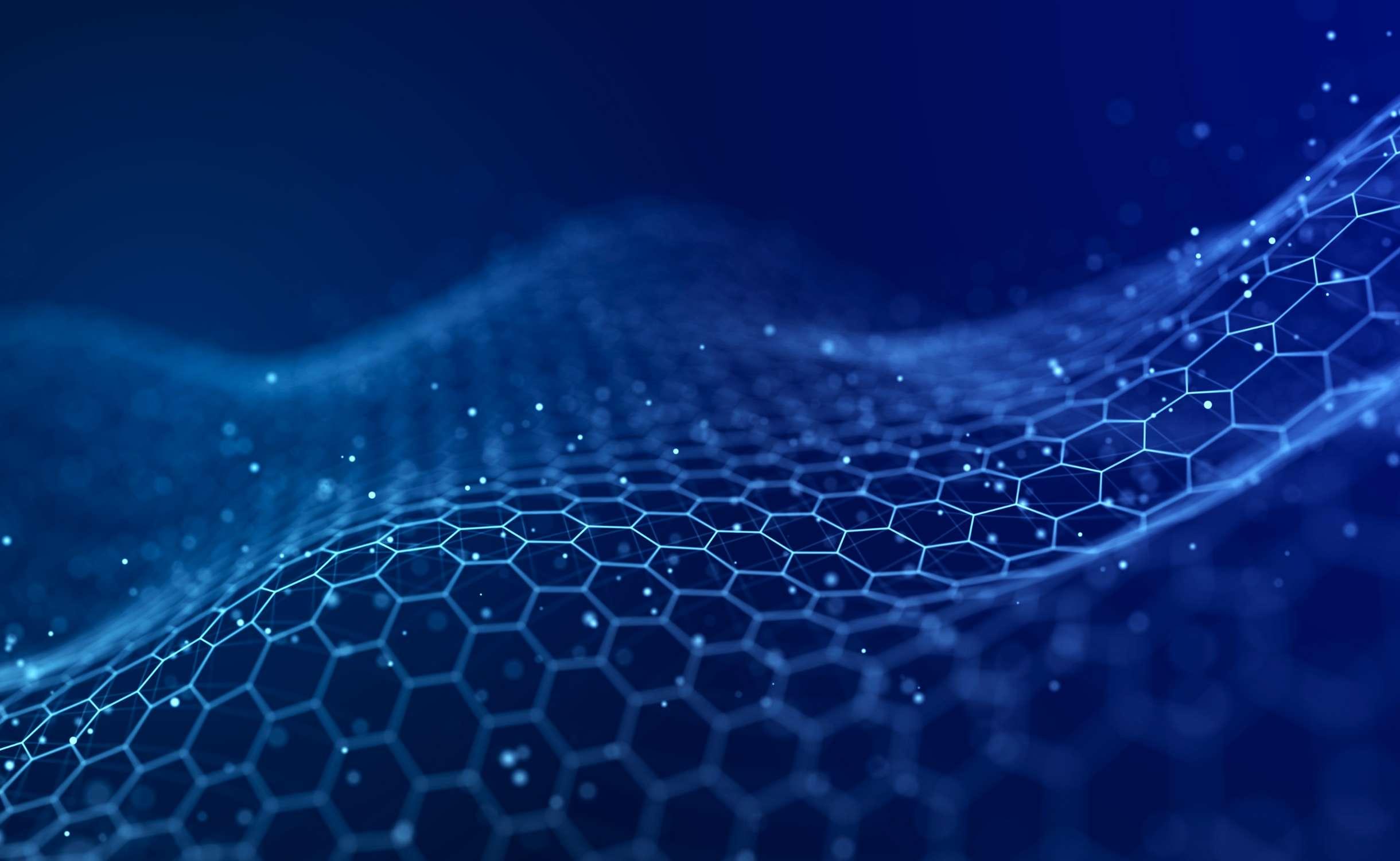 Create the Future

As a trading company specializing in chemicals, UTSU has a history spanning more than 100 years Based on this foundation, we continue to work to address the needs of the times
This foundation supports our comprehensive ability to develop and propose products that meet the needs of the era, aggressively expand overseas and, to achieve these goals, improve employees' skills and enable new workstyles.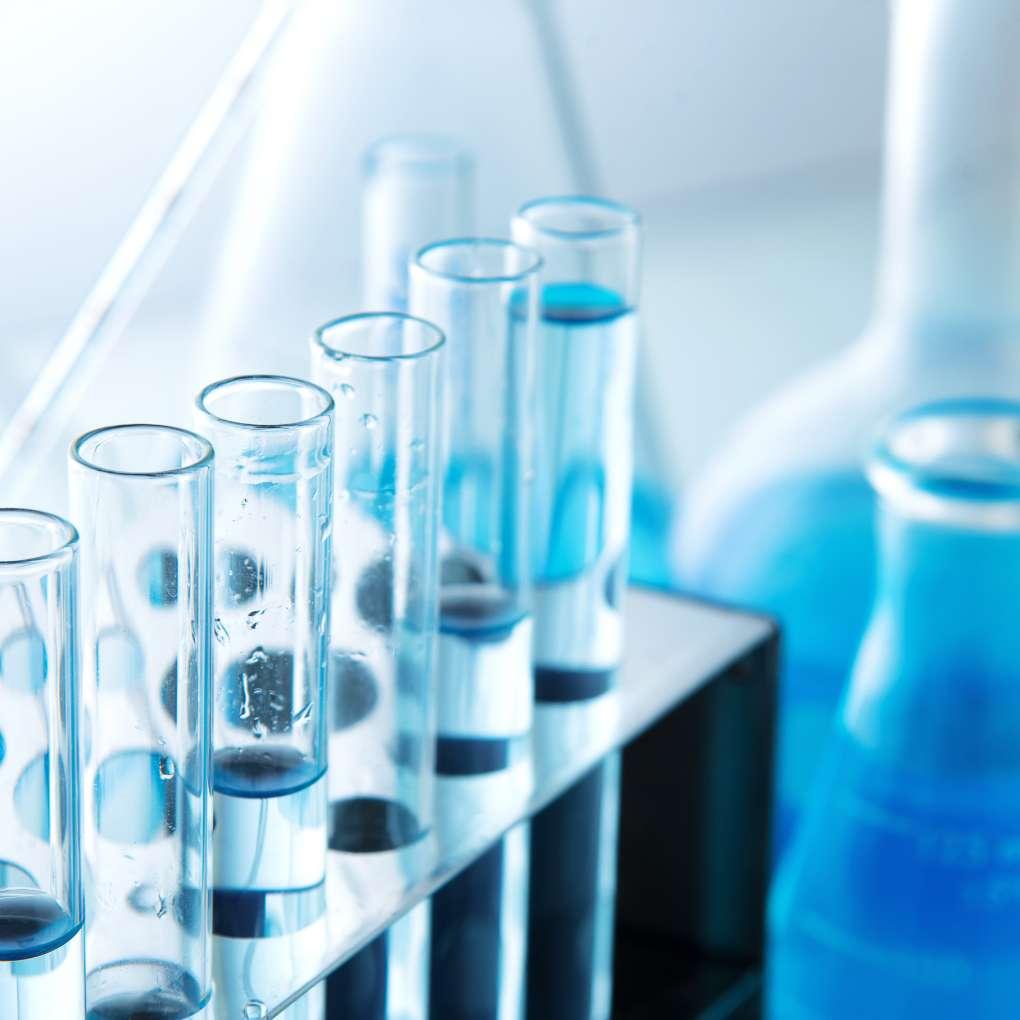 Company
Company Profile
Since its founding in the Taisho period and through the Showa and Heisei periods, UTSU Co., Ltd. has grown as a trading company specializing in chemicals. Now in the new Reiwa era, our pursuit of evolution continues based on our hopes and dreams dating back to our earliest years.
Products
Main Products Handled
Amid the changes of the times, we are expected to address the ever-changing needs of our customers. To satisfy the increasingly diverse needs of the market, UTSU Co., Ltd. offers an extensive range of products to meet the demand from customers.