Green Witch / Make A Wish
Green Witch, a Specified Nonprofit Organization

Green Witch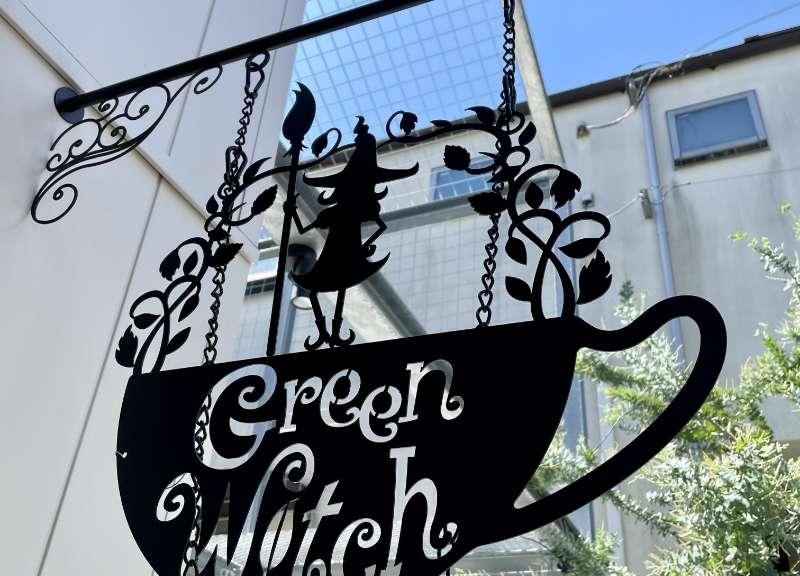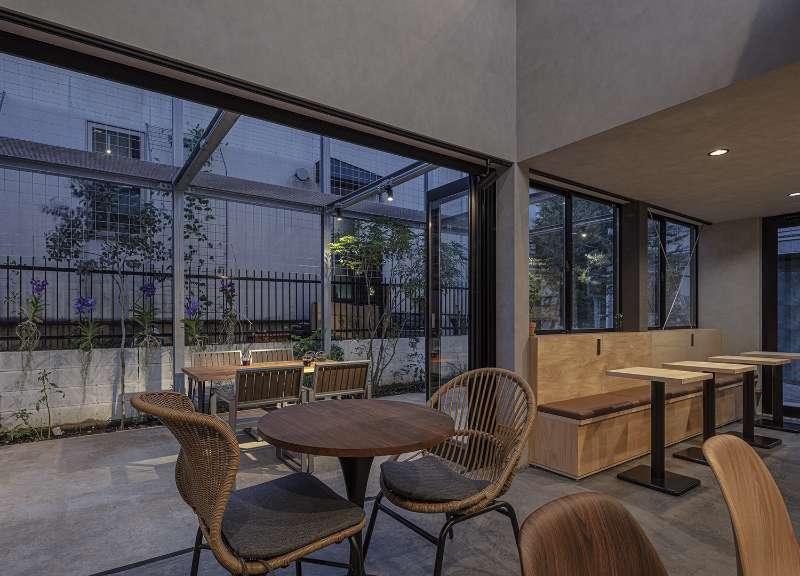 *Now Hiring Part-Time Employees
If you are interested or want more information, please contact saiyo@utsu-corp.com.
Green Witch is the nonprofit organization designed to provide a place for young people with worries or problems, support their independence and their job hunting and contribute to the development of human resources who can play an active role in society. It supports young people who are lonely or for whom it is difficult to live to enable them to be themselves, energetically connect with society, and make as many fresh starts as they need. There are three pillars to Green Witch's activities: youth support, café operations and its rental business. The café has rental shelves which enable users to express themselves while the Working Space and the Free Room on the second floor are available to facilitate many different workstyles. The Open Room functions as a venue for many workshops and to enable local people from different generations to connect.
Make-A-Wish of Japan, a Public Interest Incorporated Foundation

Make A Wish

Since the 100th anniversary of UTSU Co., Ltd. in 2016, the company has donated an amount of money correlating to the number of years since its founding to Make-A-Wish of Japan every year. Make-A-Wish of Japan is a volunteer organization based in 39 countries around the world that works to help children between the ages of three and eighteen with intractable diseases realize their dreams and have the hope and courage to live. Closely identifying with Make-A-Wish of Japan's activities, UTSU Co., Ltd. supports the organization by donating every year based on our desire to help the children to any extent possible and make their dreams come true.
CLOMA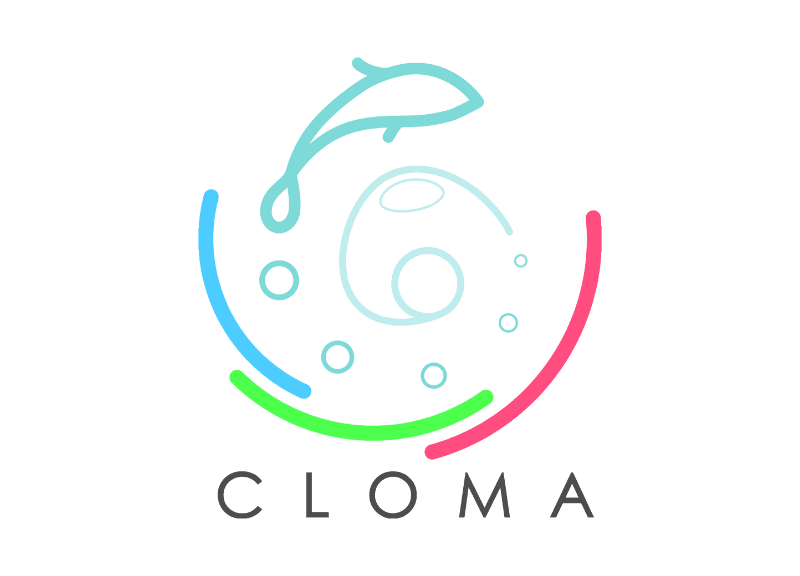 UTSU Co., Ltd. has been affiliated with the Japan Clean Ocean Material Alliance (CLOMA) since August 2020. Established in January 2019, CLOMA is an inter-company alliance seeking solutions to the problem of marine plastic waste. Currently, CLOMA is affiliated with more than 490 companies from a wide range of industries such as the manufacturing, wholesaling, telecommunications and finance industries. In partnership with private companies, government agencies and various organizations, CLOMA works beyond the barriers between industries to address the problem of marine plastic waste, an urgent global environmental issue. UTSU Co., Ltd. will deepen its knowledge of the marine plastic waste problem by exchanging information with other CLOMA-affiliated companies and will, as a chemical trading company, continue to be committed to the realization of a sustainable society.